Home Care for the Community
home care For All
Offering Companionship and Assistance with Daily Living
Experienced Home Aides helping the Community
Welcome to J & P Quality Home Care Services! We are a non-medical home help agency partnered with the Department of Health and Human Services. We provide personalized care plans to meet the needs of our clients. Our goal is to provide affordable, professional, and compassionate care!
Available payment sources are Medicaid , Private Duty Care, Long-Term Care Insurance, and Catastrophic Care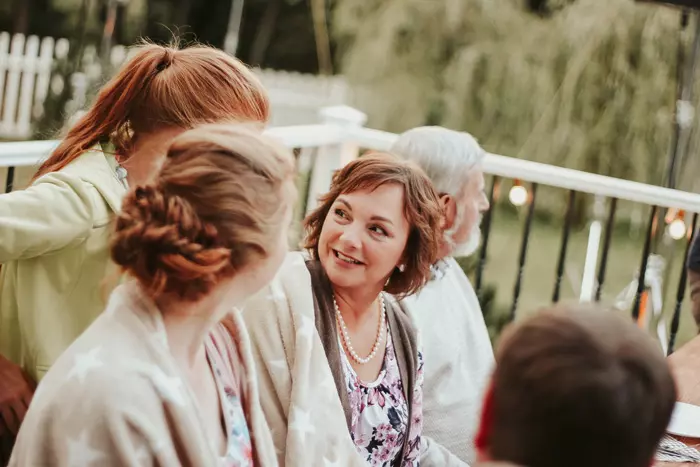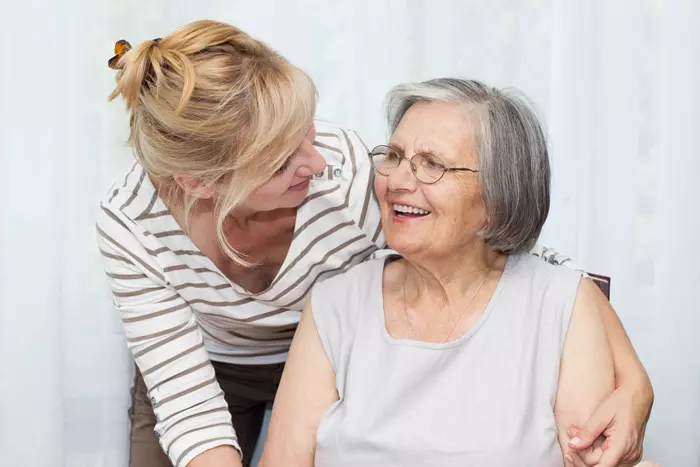 We are committed to providing dedicated, experienced home aides to those in need. Their individual care needs are assessed and customized care plans are reviewed and implemented with our qualified home aides. Our employees are screened, background checked, and reference checked to ensure we're hiring trustworthy and caring home aides.
"We bring joy, pride, dignity, and self-assurance in the comfort of your home."